This is a HISTORICAL Page.
Click here for the most up to date information
Here's a copy of a letter that current Covered CA clients will get shortly to allow verification of 2014 Income for 2015 tax credits-subsidy.  It's important, be sure to follow up and comply, so that you can keep the ADVANCE credit – subsidy.  If you don't comply, it's our understanding that you can take that credit when you file your taxes, but would have to pay the full premium during the year.
4.24.2015 Job Aid on doing the Budget Worksheets in the ONLINE Portal
Sample Notices  11a effectuated need  11b non effectuated need
We've made a separate page on this – it's an IMPORTANT ISSUE!
Here's how to log into your Covered CA account and change your income so that you don't have any big surprises when you file your 2014 taxes.  That is when everything comes out in the wash – when you file taxes.  2015 Draft Forms  Covered CA will allow us to help you at NO ADDITIONAL FEE!!!  Just sign and return this form along with your request and any relevant documents.






.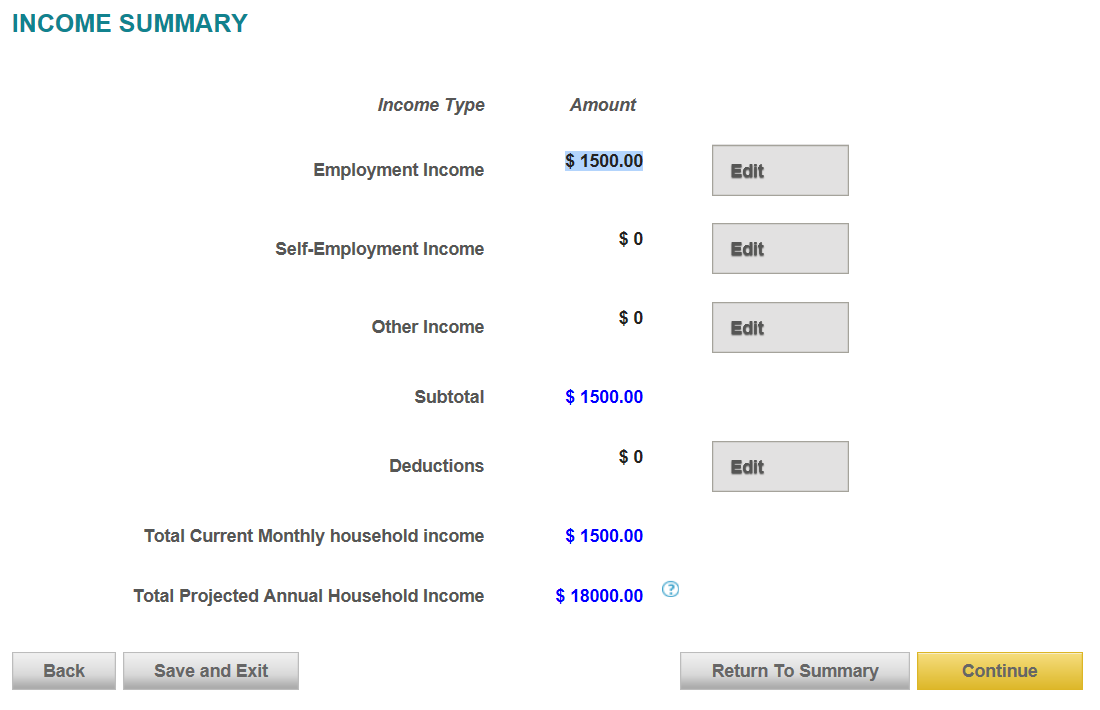 .
.