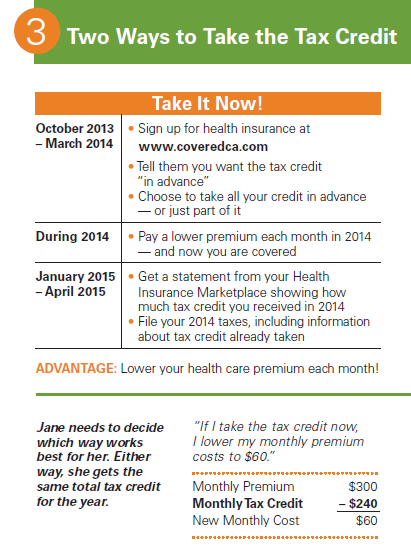 Hello Steve,
I started with Covered CA during this year's enrollment period. My bronze policy with Anthem/Blue Cross began in February.
I recently received a letter from Covered CA demanding proof of income prior to 5/10/16 or my insurance plan would be cancelled.
I am a self-employed Real Estate agent. I have no idea what my income will be as it is solely based on sales commissions. Last year I reported $116k in gross income.
***The question is, what is your MAGI Income – line 37 of your 1040 – plus… What were your expenses?
But I don't want to use my 2015 tax return as establishing the basis for my income this year. So far, I have not received any income from real estate this year or from other sources.
***What do you estimate your income for 2016 to be?
I was wondering what I need to satisfy their income reporting requirements as a self-employed individual. When I signed up for Covered CA, I had to give them an "estimated" monthly income figure. Because I have no idea what the actual number would be, I chose $3,500/month,
***$3,500/month would be $42,000/year which would probably get you very little in subsidies or tax credits presuming you are single.  Tax credits stop at 400% of FPL Federal Poverty Level or $47k.  Check our Income Chart and better yet, use our FREE tax subsidy and quote calculator to see.
which I thought was my best guess at what my annualized income might be. When I spoke with a Covered CA representative about this, she said because I have no income I am no longer eligible for the Covered CA policy I currently have, and that I must re-apply to MediCal.
***Right.  So, what I would suggest is that you appoint us as your Covered CA Certified Agent, (Instructions) there is no charge, we get paid from Blue Cross to help you.  We can go in to our agent portal and tell Covered CA that you don't want advance subsidies (APTC).  You can then keep your Blue Cross plan, without the tax credit.  At the end of the year since you are still with Covered CA, you can take the subsidies when you file your taxes if you're income is below $47k…
This has turned into quite a mess, so any advice you can give me is appreciated.
Dennis J